Development Pre-Season Friendly
This coming Wednesday Academy Training session will be a Development Pre-Season Friendly
This Wednesday (the 12th of May), the Academy Training sessions are going to be moved together, merging the boys and girls sessions together to have our Development pre-season friendly session.
Book the session in the same way as you usually would but please be at the pitch for 6:15 – 8:30pm no matter which session you've booked for.
Please also bring both light and dark tops, and be prepared for a match.
Our Academy players were informed of this last week but we expect that they've slept since then!
Keeping you up to date
Club News & Alerts
Our Sponsors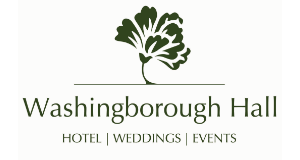 Washingborough Hall Hotel is a stunning early-Georgian building set in three acres of garden and woodland and offers a 2 AA award winning restaurant
Find Out More