Junior Coaching Roles still available
Lindum Hockey Club are still looking to fill various roles for the upcoming season.
Lead Coach and Assistant Coach roles do come with a remuneration package. Please read the linked document below for further details on what the role(s) entails.
Lead Coaches
Under 6 – Matt Ingram
Under 8 – Alex Cooper
Under 10 – Vacant
Under 12 – Phil Baker
Lindum HC Coaching Roles Advert
Managers will be the central point of contact between the coaching team and parents for the duration of the season and be a vital link in getting sides organised and out to fixtures. We are still looking for managers for the below teams.
Managers
U10 Boys
U10 Girls
U12 Boys
U12 Girls
U14 Boys – Stuart Mellor
U14 Girls – Robin Grevatt
U16 Boys
U16 Girls
U18 Girls (Although only in Cup champs this year so not as big of a commitment)
To apply for any of the positions, please contact our Club Development Officer ([email protected]) detailing your relevant experience and which role(s) you are interested in. It may be possible that one person could take up multiple roles.
Keeping you up to date
Club News & Alerts
Our Sponsors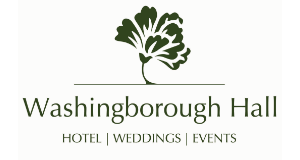 Washingborough Hall Hotel is a stunning early-Georgian building set in three acres of garden and woodland and offers a 2 AA award winning restaurant
Find Out More