Monday Fitness / Small Games is Off
Sunday, 12th of November 2017
Changes to Monday night training, November the 14th 2017
Monday night fitness and small-sided games for tomorrow only, November the 14th, will not be taking place. This affects fitness training for the Mens' & Ladies 1s and 2s as well, although as both teams have played twice over the weekend we're sure that they will welcome the break!
This change does not affect Monday night Junior Training; as usual this will take place from 6-7pm for club members under 12 years of age.
Monday nights will continue to run, as per usual, the following week (from November the 20th).
Keeping you up to date
Club News & Alerts
Our Sponsors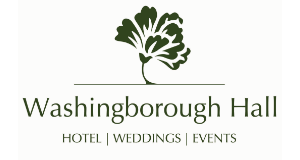 Washingborough Hall Hotel is a stunning early-Georgian building set in three acres of garden and woodland and offers a 2 AA award winning restaurant
Find Out More