Coaching Line-Up for Wednesday's Academy Hockey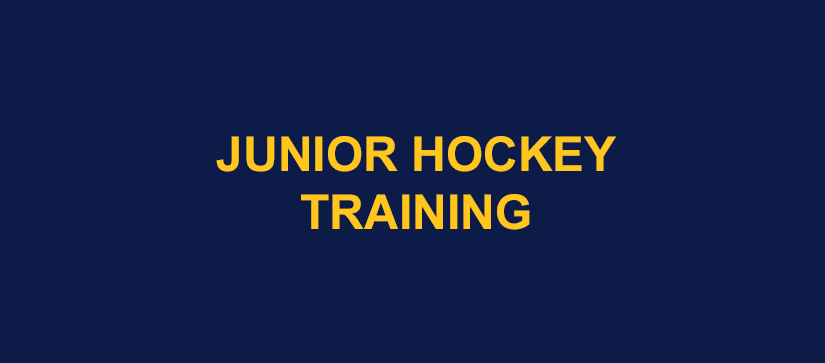 Lindum Hockey Club are excited to announce a new lined up for the Academy during the 2018/19 season
The Junior Hockey Academy is for children aged 13-16 years, and the new academy sessions have been set up to enable children at Lindum Hockey Club to continue progressing and realise their full hockey potential. Sessions will be based around the England Hockey Talent development framework and players will be exposed to a game based learning environment to develop development themes further.
Matt Ingram has been appointed Head Coach of the Academy, and Matt will be joined by William Van Niekirk.
When: Wednesday evenings (Starting 12th September)
Where: Lindum Sports Association
Cost: £2 per child
Kit & Equipment
Please ensure that your child is suitably attired for training sessions. Trainers or astroturf shoes are a must! Children should bring with them a change of clothes in case of wet weather (and a drink in case the weather is kinder to us). During the colder months, children should also have a rain jacket, tracksuit trousers and a warm top. Gloves are sensible too, but make sure they are able to hold the stick and the gloves are not slippery.
All Junior Academy members must have a mouthguard and a pair of shinpads. Children will not be permitted to take part without both of these items.
Keeping you up to date
Club News & Alerts
Our Sponsors
Banks Long & Co. are a Commercial Property Consultants and Chartered Surveyors with over 30 years of experience
Find Out More
Online Shop
Junior Playing Shirt (Away) 12-13 Yrs
£13.50
Shop Online